Partner for doctors
In us you will find a competent partner
Find out on this page how you can profit with us. Be it through the use of our high-quality products or the use of our services. We always try to solve your problems.
Our surgical instruments are all Made in Germany and thus meet the highest quality standards. You as a customer benefit especially from this. We guarantee that with our instruments you minimize the risk of failure during an operation. You can find more about our quality on the quality page.
We can offer you a wide range of surgical instruments for all surgical disciplines. So you save money on the one hand by using our low priced products and on the other hand you save the costs for the search for suppliers.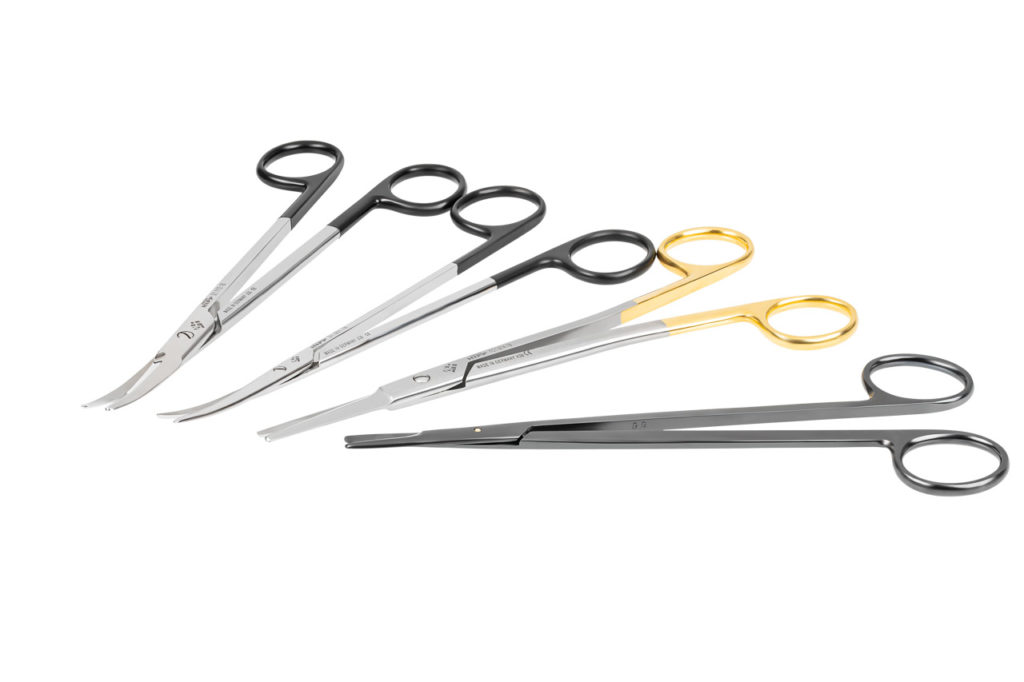 We offer a complete set of osteotomy implants for oral and maxillofacial surgery and orthopaedics. These are manufactured from titanium with the highest precision. With our modern storage system ARCOS® we guarantee the highest standards in storage, transport and tracking of the implants. 256 different combination possibilities allow the flexible composition of a container for operations and thus reduce the sterilization effort.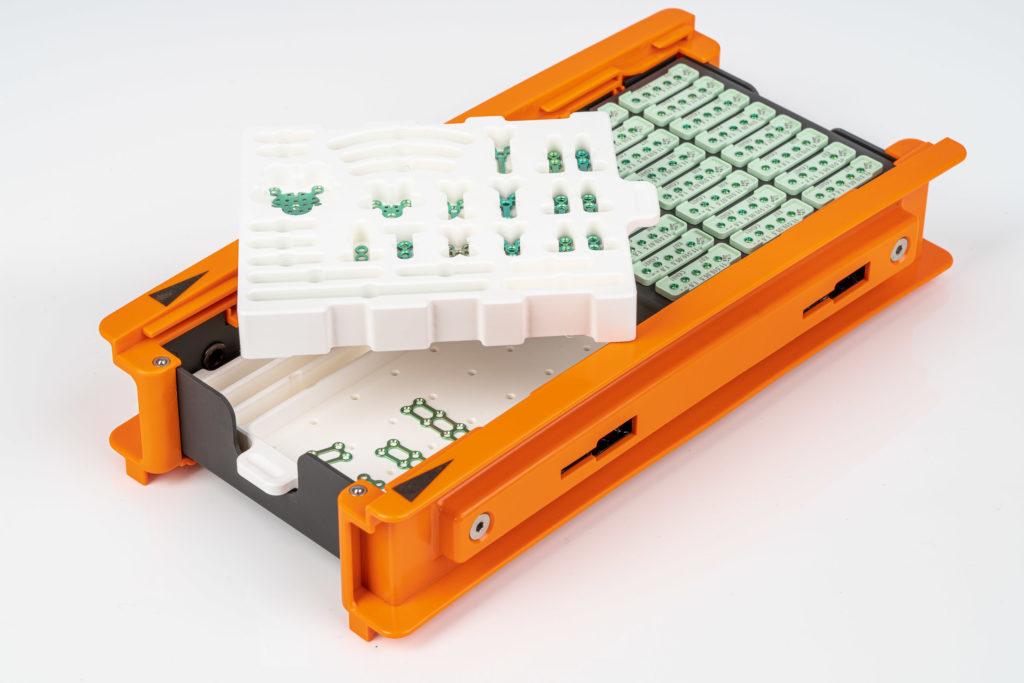 A good partnership is characterised by constant communication and closeness. That is why we constantly participate in congresses and education to stay in touch with our customers.
For the better application of our products we regularly organize in-house training courses. There you will get to know the advantages of our products first hand through lectures from users and hands-on sessions.
Are you interested in one of our events? Then do not hesitate to contact us.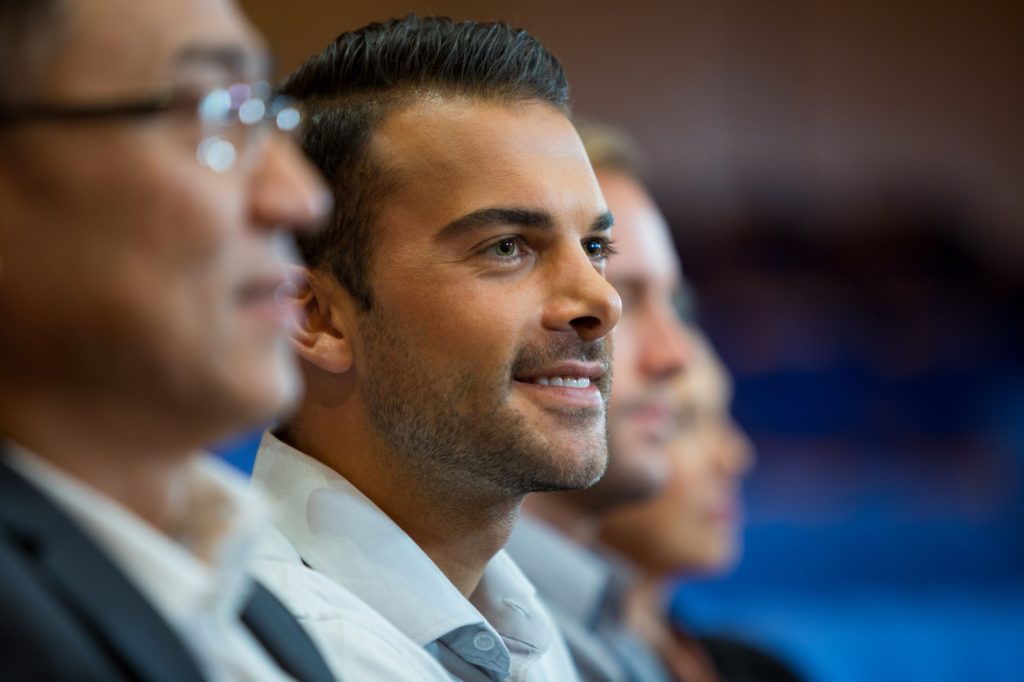 We're not going to pull your money out of your pocket. We can offer you our high-quality products at a reasonable price due to optimized and high-tech manufacturing processes.
But you do not only benefit from a cost-effective purchase. By bundling in a competent partner, you also save costs that would be incurred for a possible supplier selection. Due to our high quality you save repair costs and avoid a possible failure of the products.
Learn more about this topic on our page Economy.