We, the company Anton Hipp, develop and produce medical products for the highest demands. In our production we rely on the latest technologies and efficient manufacturing processes, which enable us to manufacture all our products – from simple standard scissors to titanium screws in the micrometre range – here in Germany at reasonable costs.
Since the company was founded in 1970, we have grown continuously so that today our products are used in more than 50 countries around the world. High quality and excellent service are our highest priority. Consistent customer proximity and a global network of experts make us a strong partner.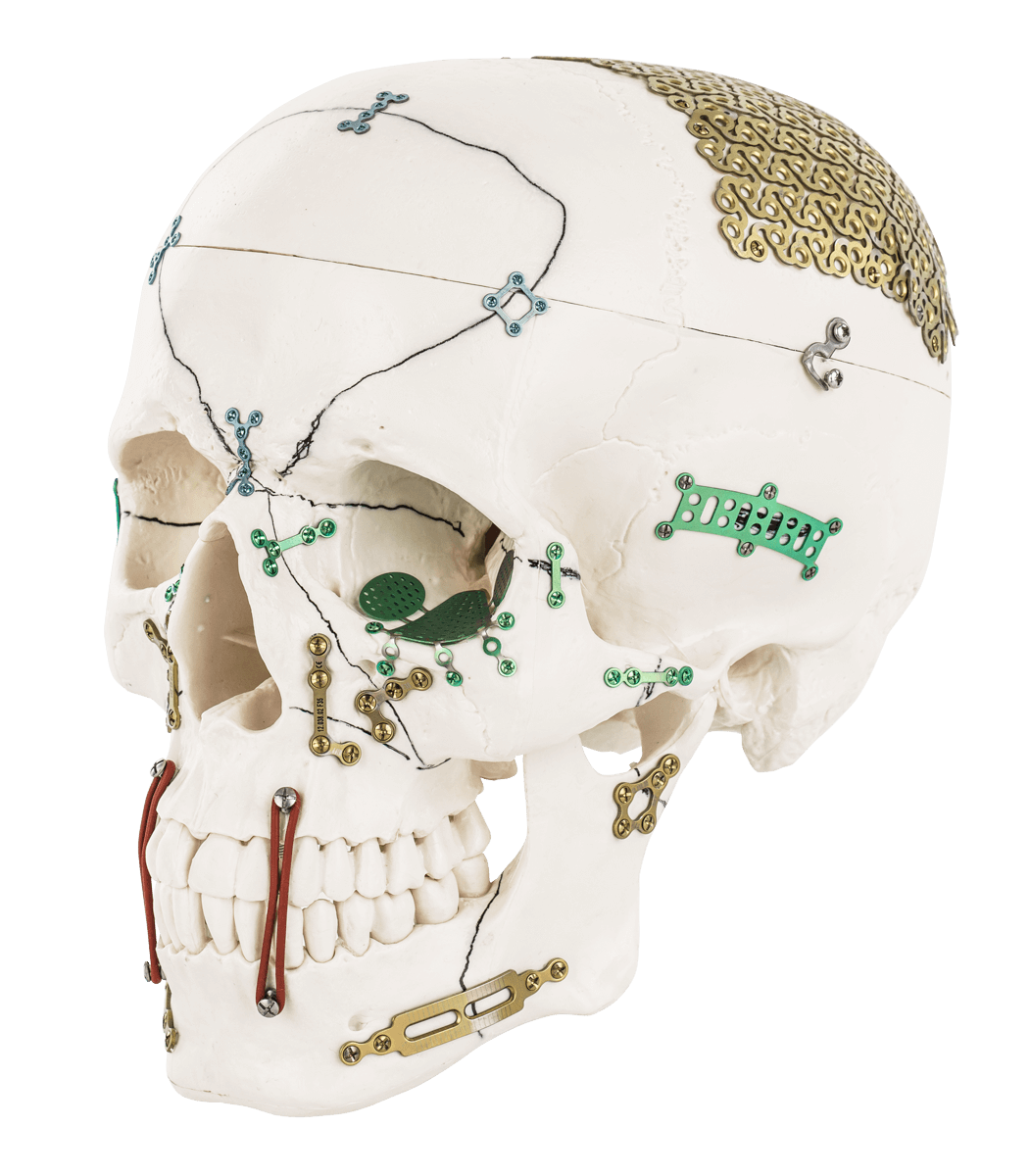 Get to know us on this page and convince yourself of our wide product range.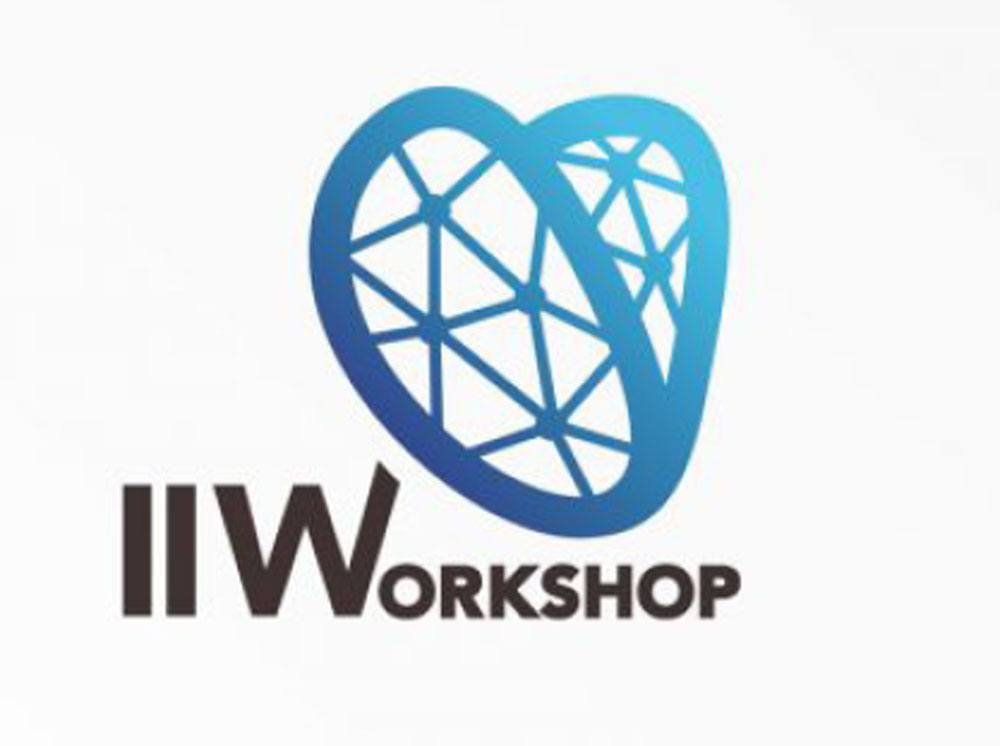 Events
The Workshop will be a high-level, immersive 2-day program, designed to encourage discussion and introduce novel techniques and approaches to
Read more »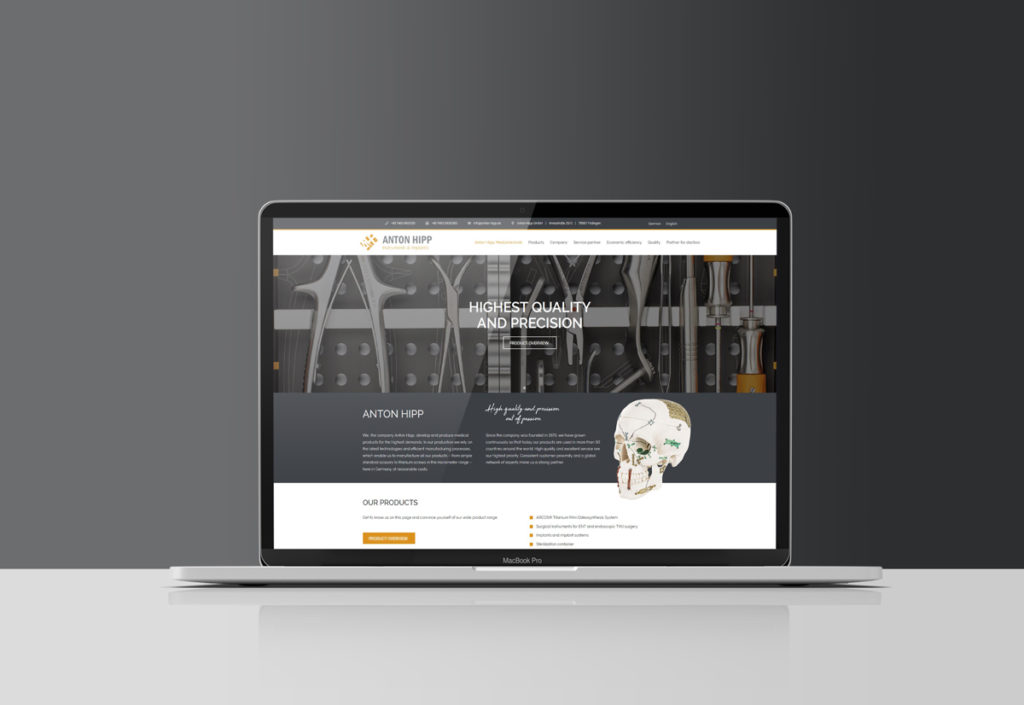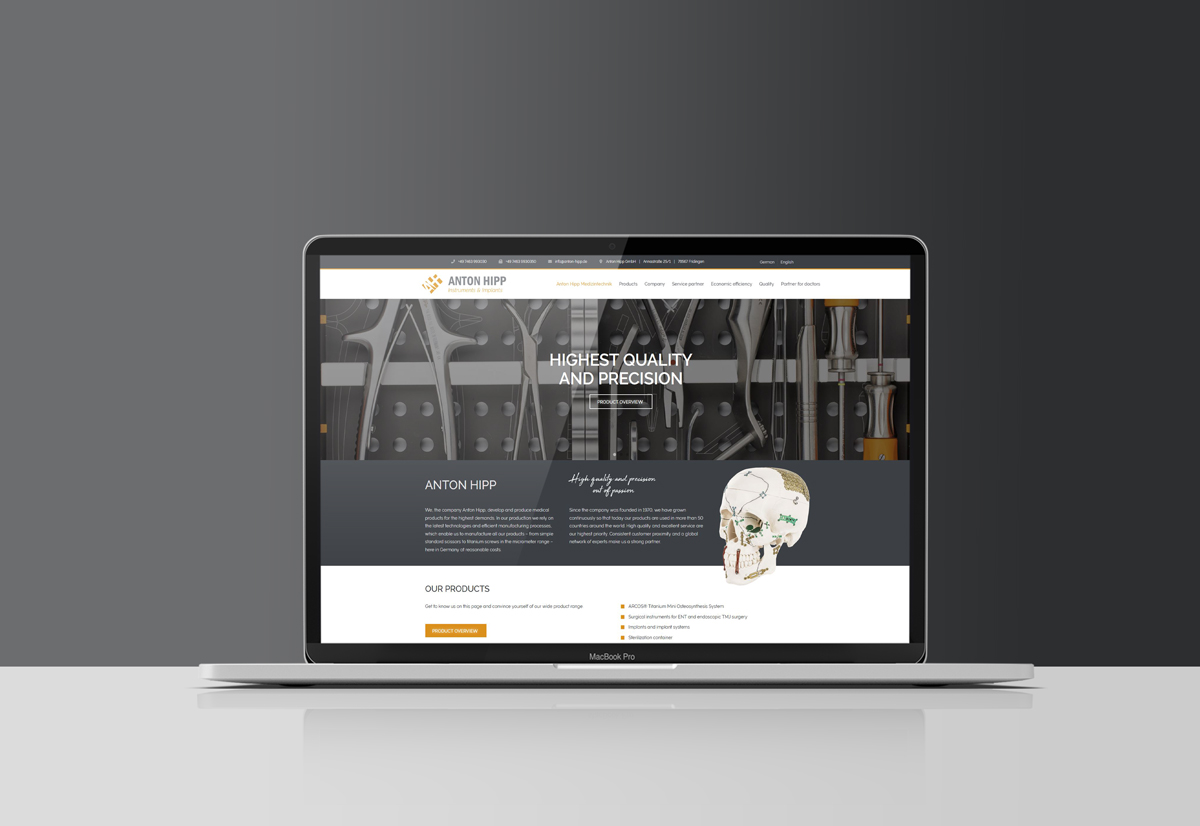 General
Our Internet presence appears in new splendour.
Read more »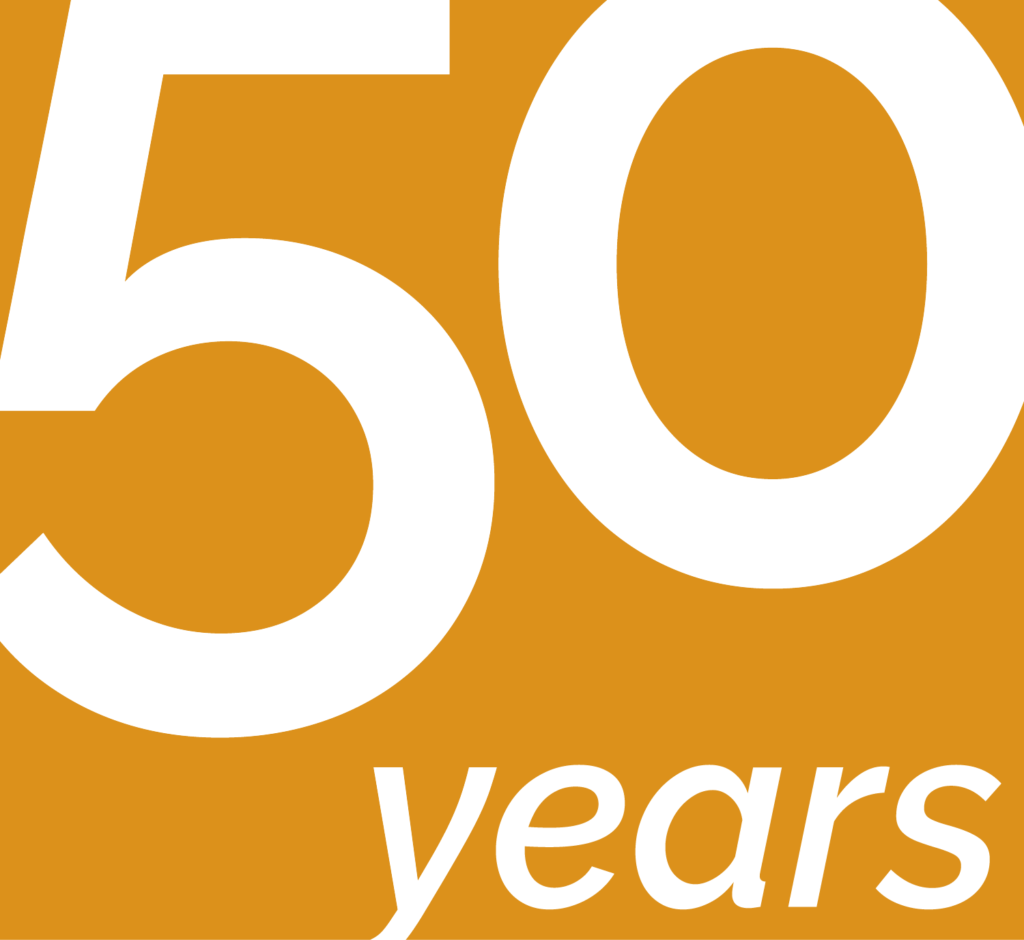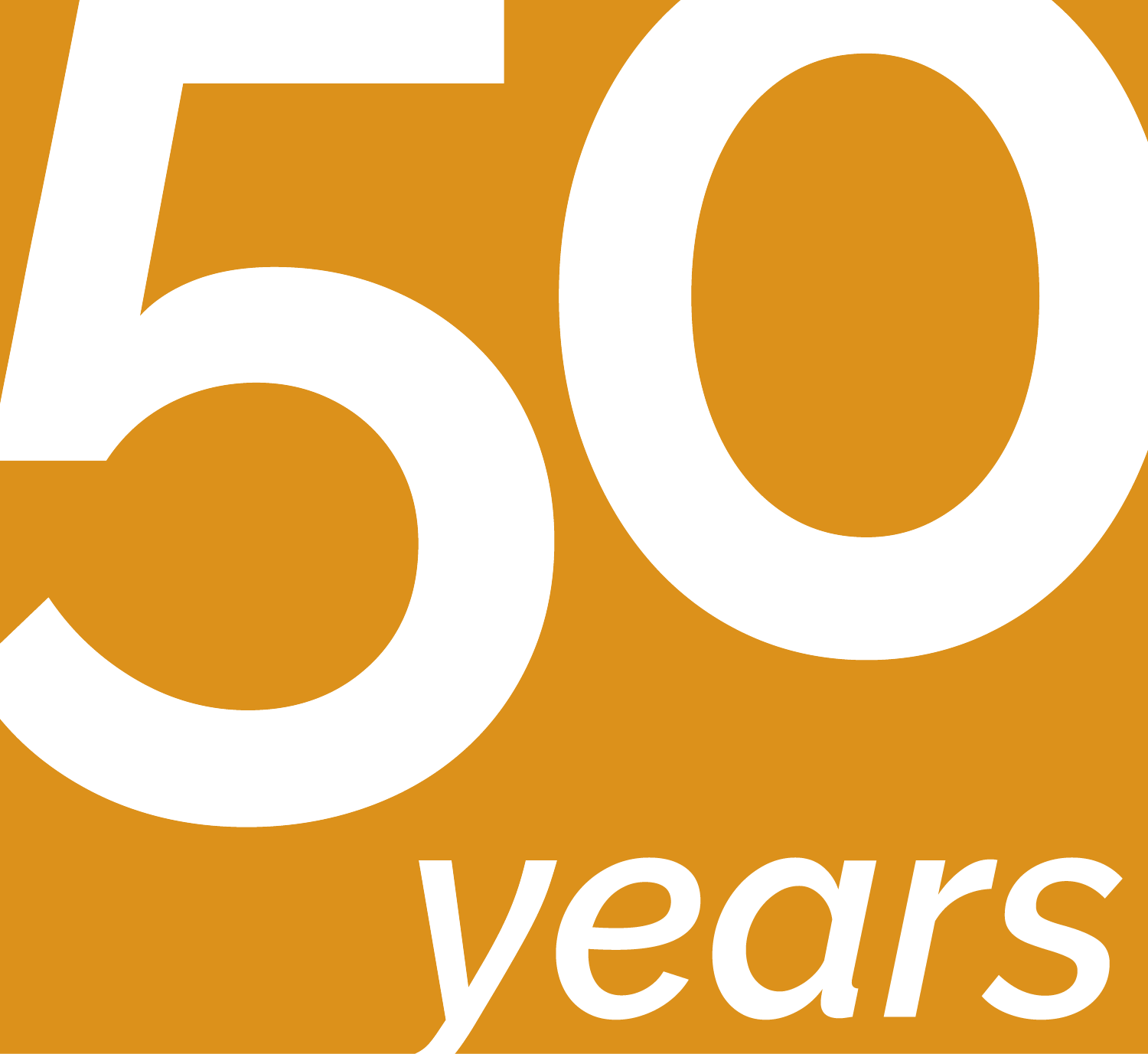 General
This year we celebrate our 50th anniversary.
Read more »