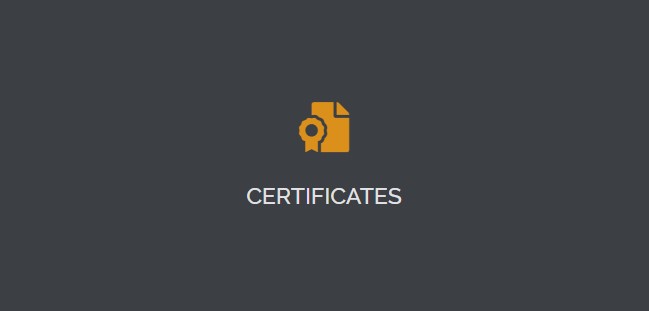 GMP Certificate Now available for download. gmp certificate.cdr (anton-hipp.com) In recognition of our quality medical products, we are pleased to announce that we have today received our new certificates from DQS. These are now available for download. Certificates – anton-hipp.com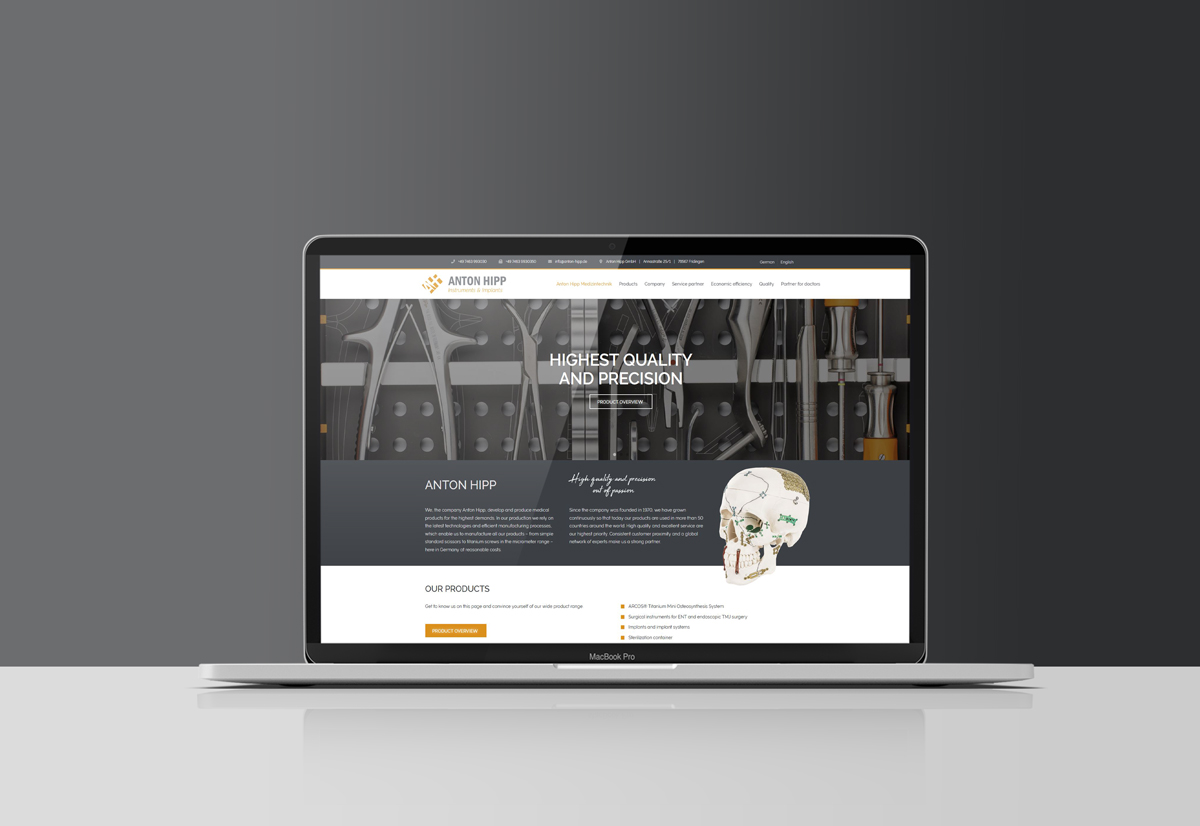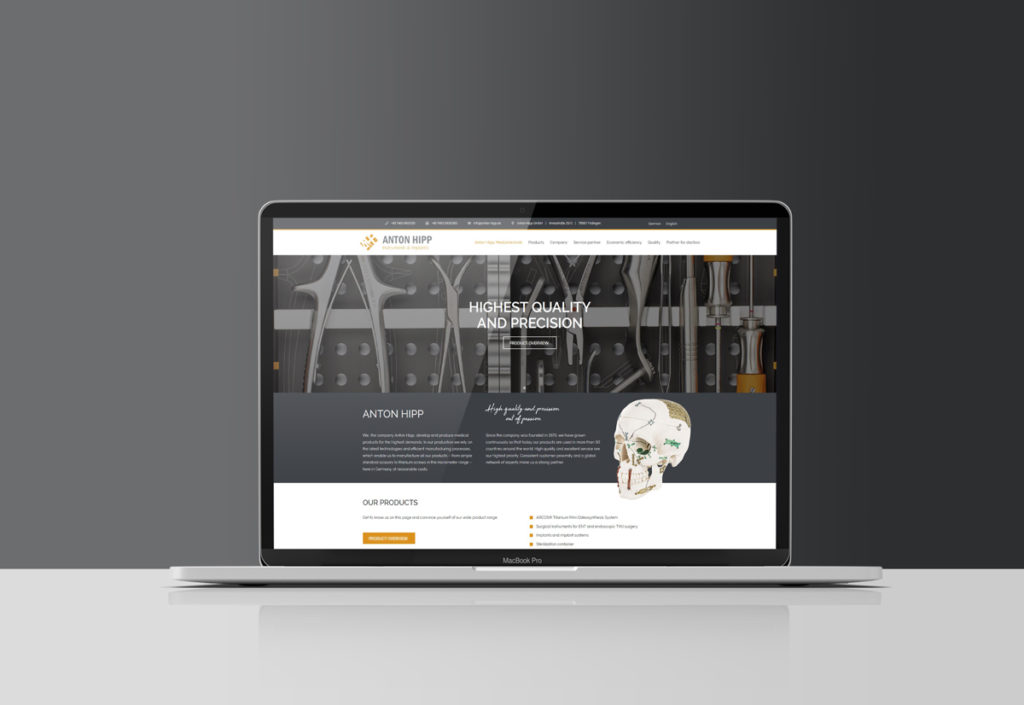 Our Internet presence appears in new splendour.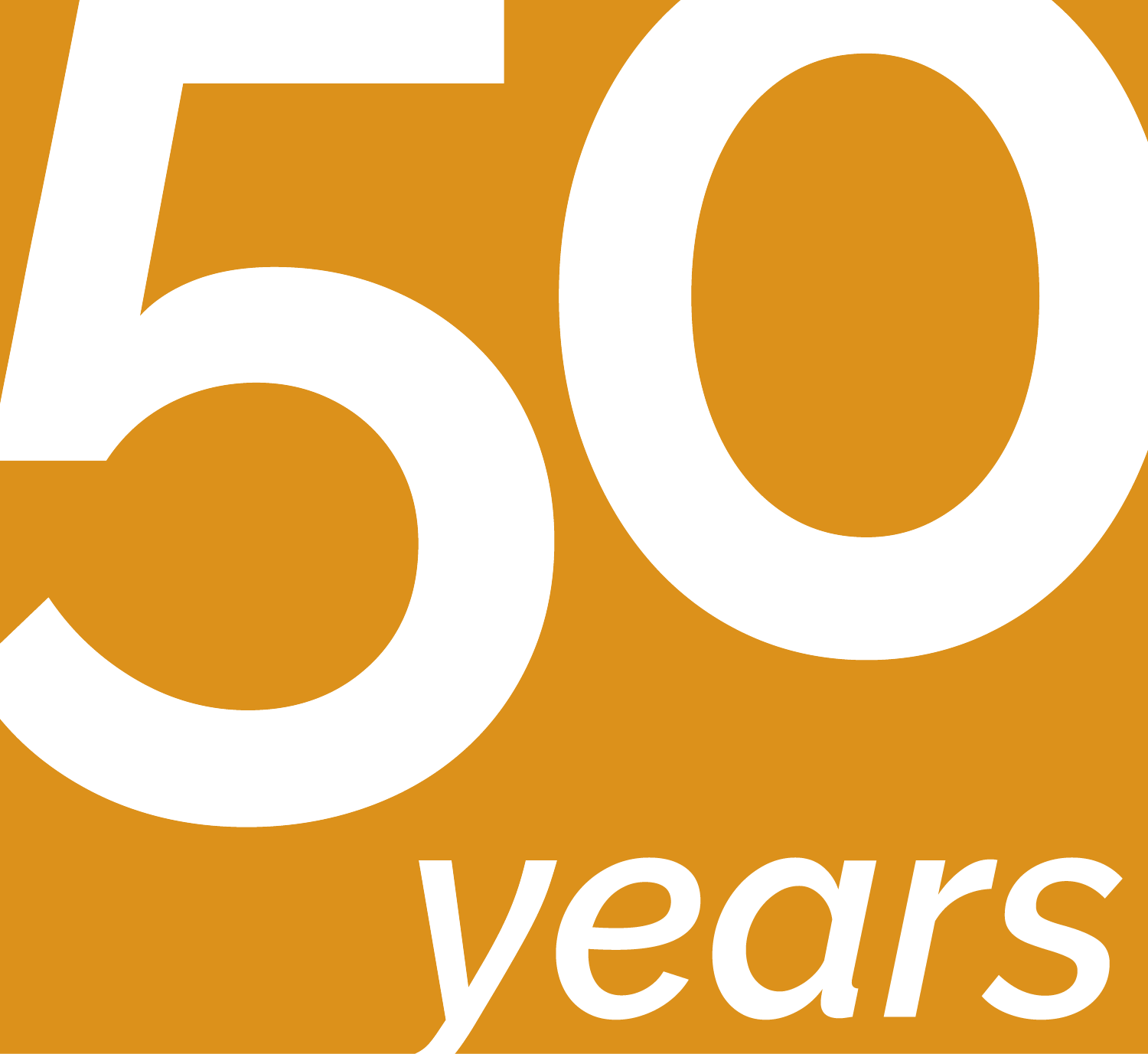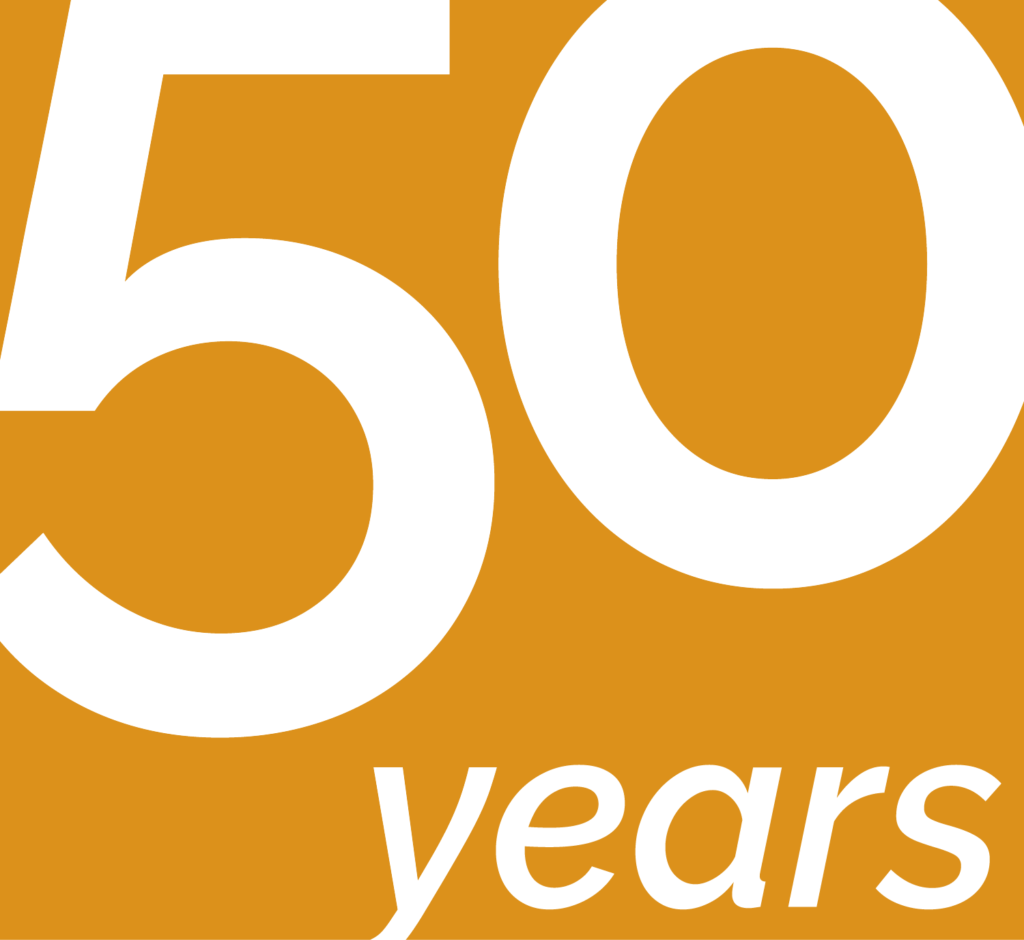 This year we celebrate our 50th anniversary.